SERVICES
Corporate videos | Wedding videos | event videography | social media content | SHOWREELS
Advanced cinematography & EDITING
Our cinematography is second to none. Framing, composition, cinematic camera movement are all at the pinnacle of our focus; the first shot of your film is created to captivate your audience.
One of our competitive edges is our expertise in colour science. Colour palettes are very important in film, we will build a colour profile consistent with your branding and we will make sure it is very easy on the eye!
We utilise the latest filming and editing techniques to create content that is not traditional, but cutting edge and competitive, and these are elements that all of our clients are striving for.
animation & Motion graphics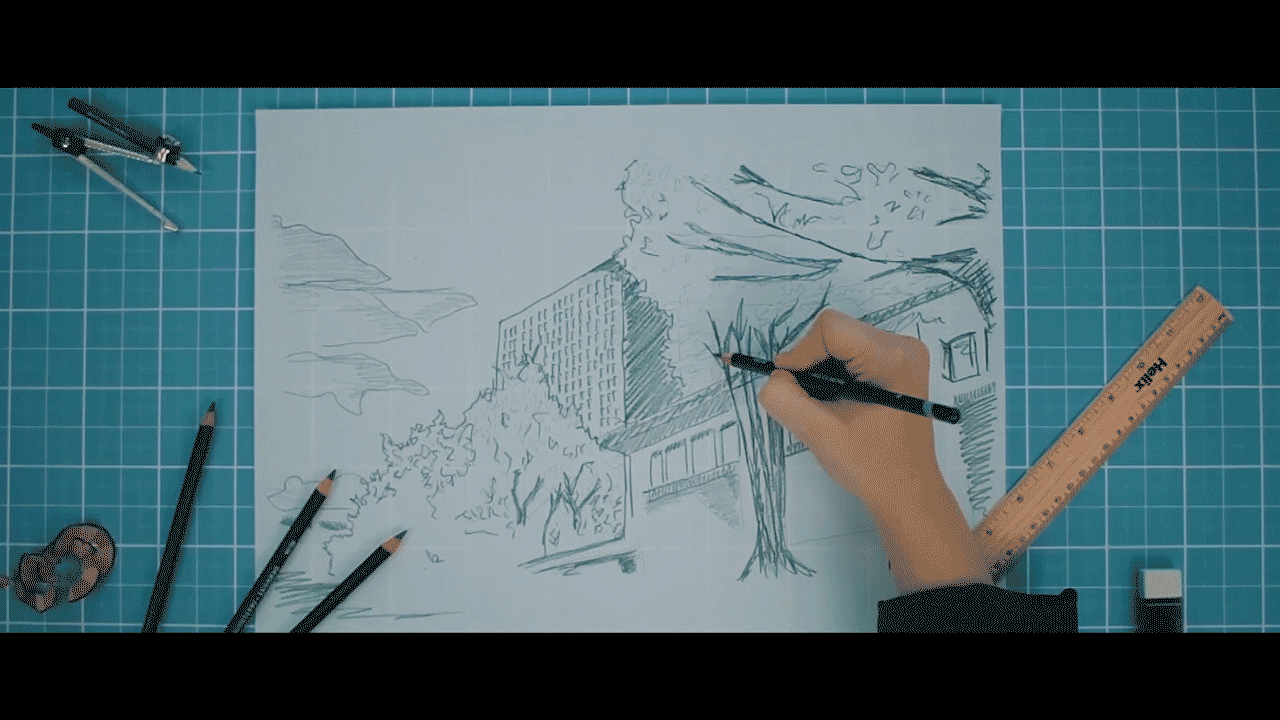 This is what we mean by using the latest filming techniques; here is where you can really let your video stand out. We want everything we produce to be good looking and engaging, so we create videos that are dynamic and paced correctly.
Animation and motion graphics are extremely effective in communicating and providing information. We don't always expect our clients to know if they need animations, but get in touch to find out more.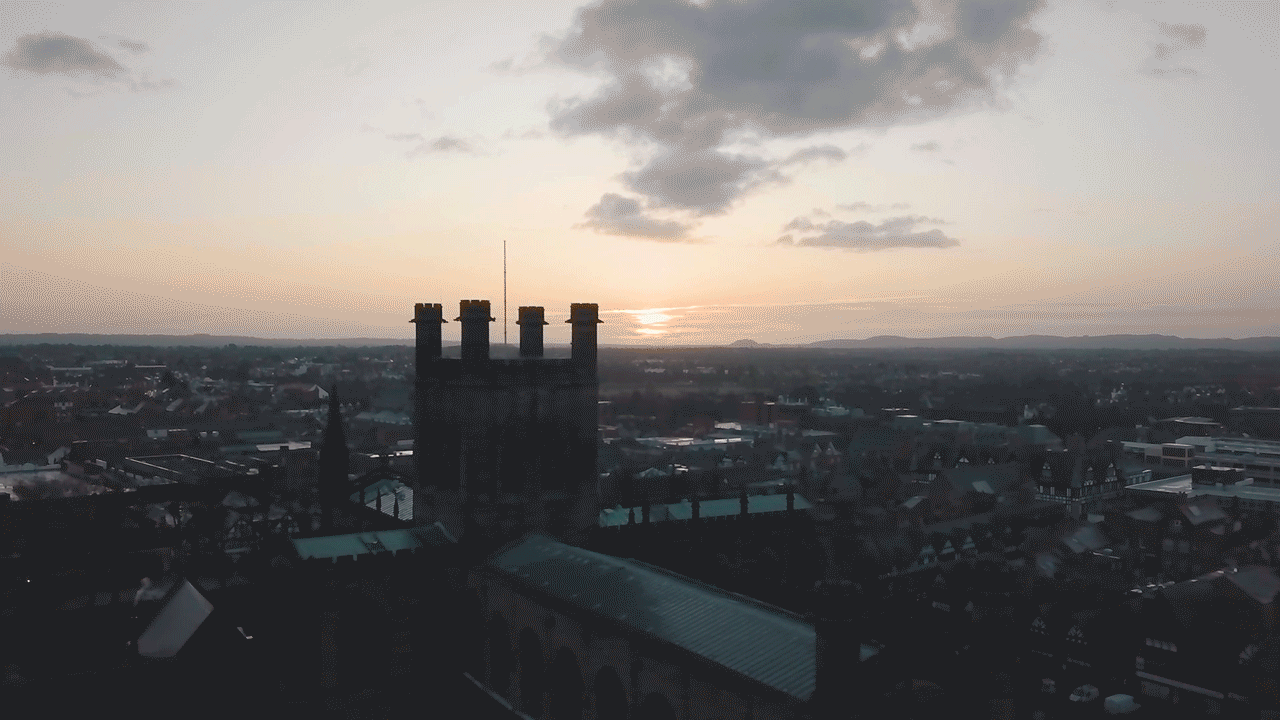 Drone shots are an incredibly effective way of setting the scene with establishing shots from the air. Drones are still relatively new on the scene and a lot of production companies struggle to utilise decent cinematography with drones, but we don't... Just look at this drone shot of Chester right here.
Always underestimated! When in fact, this should be the most time-consuming stage of film making. Good audio is an imperative to all high quality productions and we use leading audio equipment to get that top notch sound quality to immerse the viewer.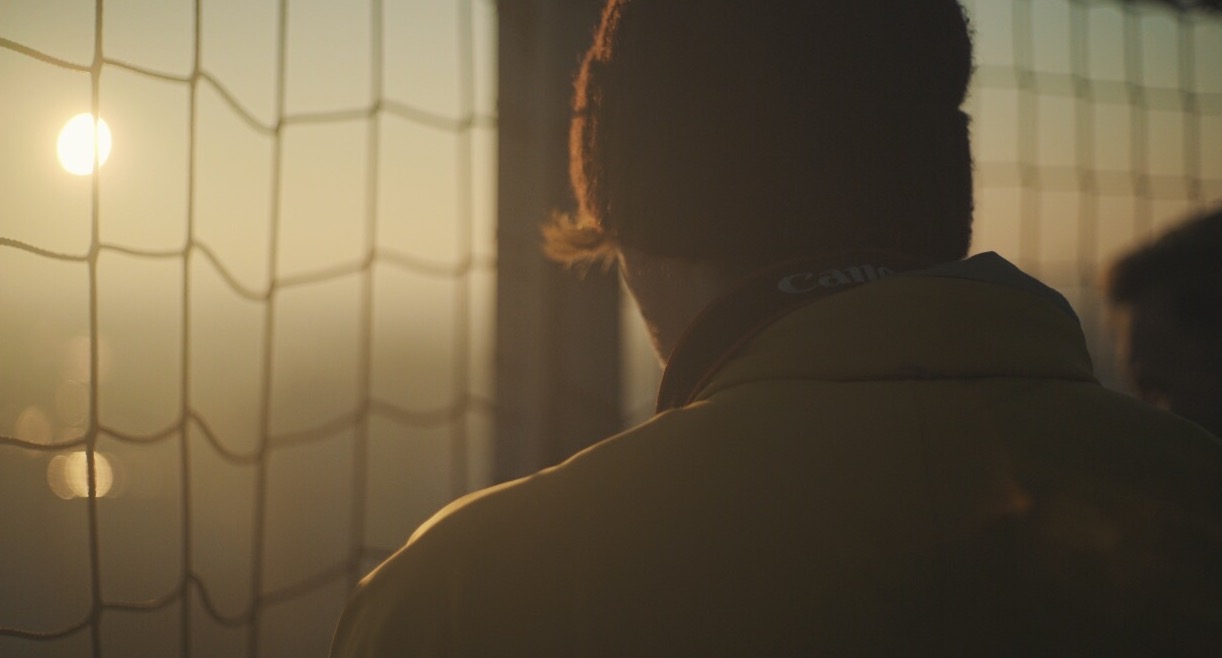 We know that video production doesn't happen everyday for most businesses, so during shoot days you may want photo content too.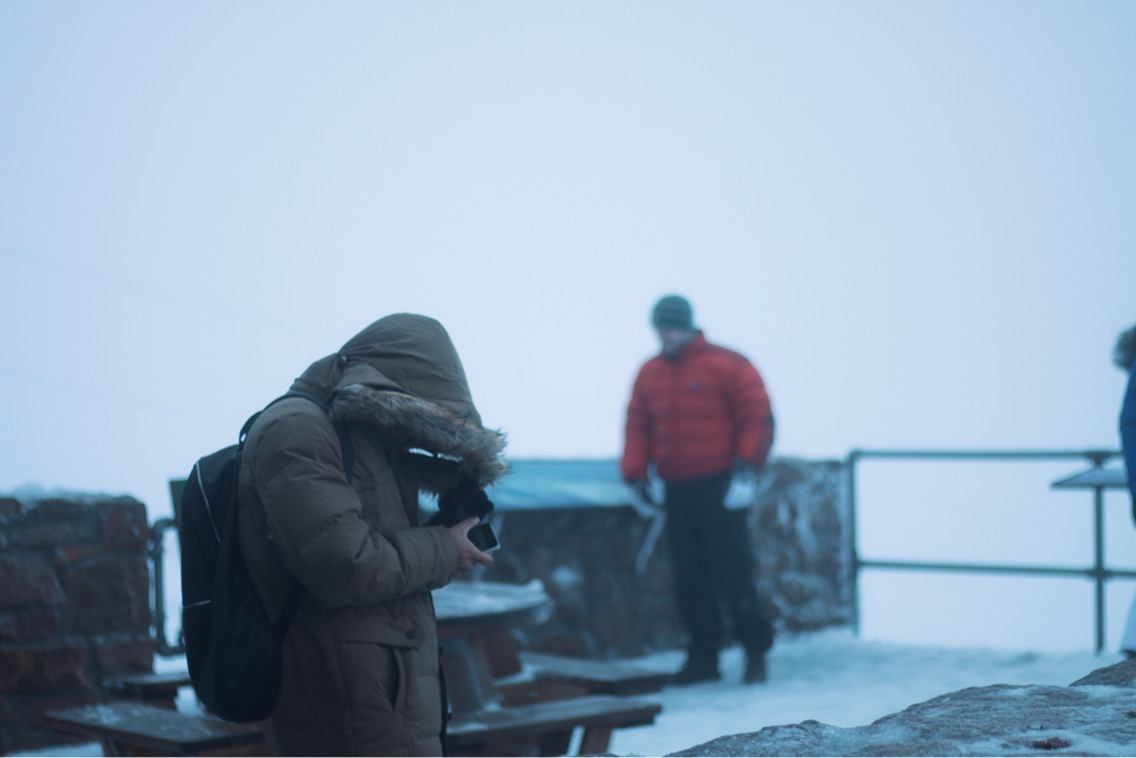 We know how to take a picture! Let us know if you would like a photographer to accompany the shoot for any headshots, professional photography or content.
From landscape photography...
Good lookin' photo content will help boost your brand awareness for sure.
This initial stage of the creative process is one of our favourites. There is nothing more satisfying than starting a project with a well planned creative brief; to lay the foundations for making a perfect video. We are happy to go through this stage on any project, including Wedding Videos.